July 20, 2015 – July 20, 2015
1125 SE Madison Ste 103B

Map and Directions | Register
Description: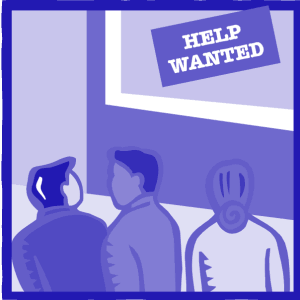 Our motto at Lifeability is Keep It Straightforward and Simple – and this class is no exception. We show you how to apply "work smarter, not harder" concepts to your job search.
★ Which 5 job boards are the only ones you really need – and the reasons why
★ Learn how 72% of all job seekers are wasting their time and efforts – and how you don't have to join them
★ Identify what is holding you back from your next job (hint: it is not the economy)
Like all of our classes, we have stripped out the fluff – what remains are simple concepts and tools that you can start to use the same day:
★ Job Search by the numbers – once you know these two simple formulas, it is easy to see how to get the maximum results for the minimum effort.
★ 3 easy steps to make a popular psychological theory work for you and your job search
★ Leave with a list of 27 people (specific to you) that can assist you in your job search
This class is a single 2hr session, repeated monthly. Registration opens on the 1st of each month.