Clackamas County Subsidized Housing waiting lists open from Jan. 23 through Jan. 29, 2017 – both  Section 8 Housing Choice Voucher and Public Housing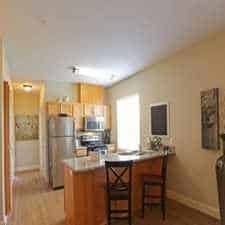 The application process will be available online.
You must apply between midnight on Jan. 23 and midnight on Jan. 29.
Not all applications will be placed on the waiting list.
Applications will be selected and ordered using a random lottery system. The day and time you apply has no bearing on whether your application is selected for the waiting list.
Your application status will be available online after the closing date. You will find instructions for obtaining status information during the online application process.
Eligibility for the Public Housing waiting lists is based on income and family size. Example: Household of 1 with an annual income of $40,000 qualifies for Public Housing but not Section 8. Use the calculator on the website to determine if you meet the income guidelines.
Source: Clackamas County Housing Authority