The Simple Messenger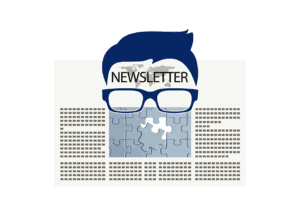 What is it?
The Simple Messenger is a mini-newsletter that comes to you via Facebook Messenger.
What can I expect to see?
We will share a variety of items:
Class information
Housing openings
Job Fairs
Local resources
Free Events
And special discounts on our services – available only via the Simple Messenger newsletter.
How often can I expect to see it?
The Simple Messenger will not be on a schedule.
New editions will be sent out when there is something to post. That may be a couple of times a month…or a day.
One thing you can count on – it will be fluff-free. No posting just to be posting.
How do I sign up?
Simply click this button –
How do I unsubscribe?
Each edition of the Simple Messenger includes an unsubscribe link.