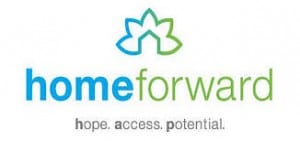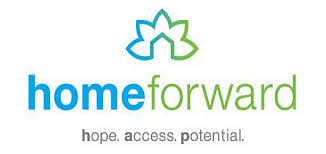 Great news for those who made it on the list.
Good news for those who didn't, because once they move through the current list, they will open the waiting list up again.
Last time it took 6 years, it looks like a shorter wait this time.
Home Forward Resumes Issuing Housing Choice Section 8 Rent Assistance Vouchers | Home Forward.
Home Forward has started to issue Housing Choice Vouchers (Section 8) again after freezing its waiting list a year ago due to the federal budget cuts known as sequestration.

The waiting list, which was created in February 2013, has 3,000 applicants chosen randomly from the 21,000 households who applied when the agency opened the list in November 2012. The 2012 opening was the first in six years for this scarce housing resource.

With a brighter funding outlook, the agency said it can afford to use a greater percentage of the vouchers it has available to assist people who need help paying their rent. Home Forward plans to draw 50-100 applicants a month from the list through the end of the year…