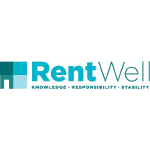 We are starting today to reserve seats for the next Rent Well class. We have two to choose from:
Wednesday AM – 9:00am – 12:00pm June 4th through July 16th
Saturday AM – 9:00am – 12:00pm June 7th through July 19th
Click here to learn more information about the [permalink id="381″ target="blank"][/permalink] class and if it is right for you. We are also introducing our new online registration system. Please let us know what you think about it. Click here to register.